More Service was launched in 2005 and has been developed as a cloud-based SAAS solution from the start. Now we are launching the market's first Enterprise solution that can be implemented with one click. We want to share our wonderful solution and help businesses globally provide more service and improve their productivity. "
You can test the solution for 60 days, free of charge.
Register today, and try out our Service Desk for 60 days! It's free and with absolutely no obligations!
It usually takes around 2 years to implement an Enterprise servicedesk solution.
The people behind More Service has worked with service management for decades and we have over time seen great opportunities to streamline and improve the processes of delivering Enterprise service management solutions.
The reason it is so time-consuming to establish such solutions is that many of the solutions out there are a blank shell when you start, so you have to use consultants to help define all work processes and workflows. Which must be manually configured in the solutions
All the clients want to work according to best practices according to international frameworks such as ITIL, ISO etc. Therefore the results of these projects are often almost the same every single time. Why then should you do this manual work every single time, knowing where you want to end up?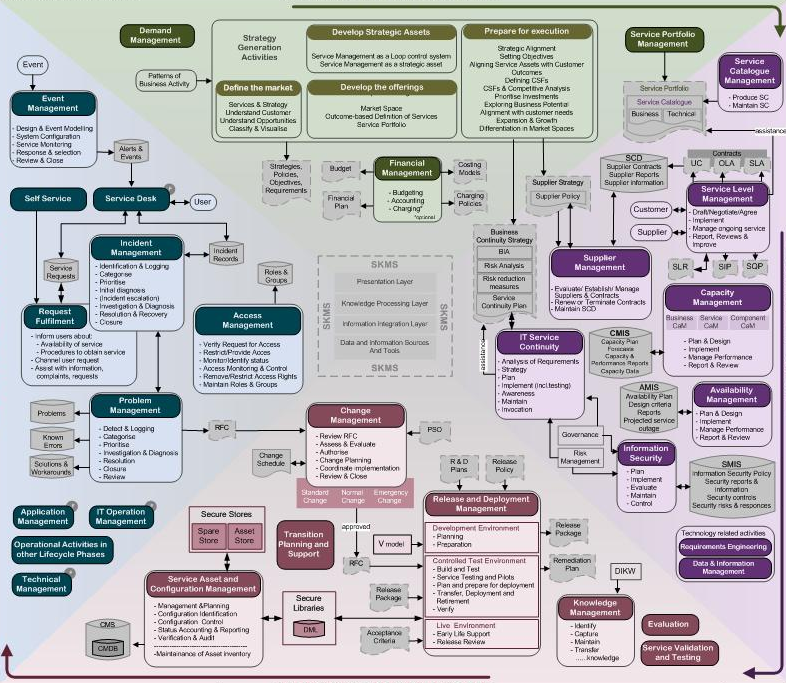 Technet has defined ITIL work processes and workflows in the solution.
Workflows and interfaces are optimized in collaboration with our customers over a period of 15 years, providing a user-friendly and efficient solution that covers all the functionality needed in an Enterprise Servicedesk out of the box.
Unfortunately, many of the consultancy firms control this market and distribute the software solution to the dominant players in this market. Where the software solution has become a tool for selling consulting hours.
We have worked for several years to make it even easier to implement More Service. Now we have launched More Service Basic, which means that you as a customer can within 1 minute establish your own servicedesk from ours website and test the solution for free for 60 days.
Today, there are 200.000 users of the solution in Norway More Service Basic, we are now launching the solution internationally. The solution is available today in English and Norwegian versions for the interface of the case managers (agents). And we have Norwegian, English, German and Swedish version for the end user portal.
The entire consulting section has been removed here, you can get started on a complete ITIL based on your own servicedesk in 1 minute.
More Service has 2 different license models Basic or Enterprise. Whatever your choice, you have the same Enterprise Servicedesk solution, but basic has some limitations compared to the Enterprise license. Full overview of what differentiates the 2 licenses you will find here. Start with the Basic license and should you need functionality that is included in the Enterprise license, you can seamlessly upgrade the license to the Enterprise license at any time.
Not only is the solution easy to implement. More Service is so fast, efficient and easy to use that it creates energy, enthusiasm and enthusiasm in the everyday lives of the case managers (agents) and customers.
What are you waiting for! Get started here and start using your new one servicedesk free for 60 days.
NB! ServicedeskOne you get created here is not just a demo solution, this is your business servicedesk which is implemented and is operational within 1 minute.
Register today, and try out our Service Desk for 60 days! It's free and with absolutely no obligations!