More Service




Agent Portal
Agents can work with all kinds of services from just one portal.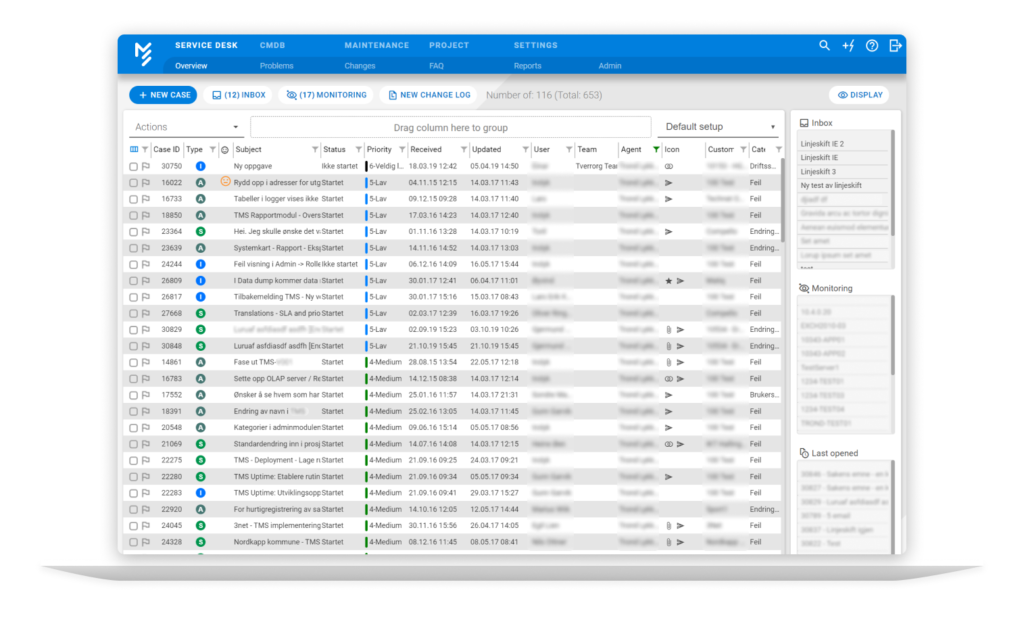 The Agent Portal is the interface that the case managers tool-box. The solution provides agents with lightning-fast response, intuitive and productive interface. The agents can customize the content according to their role – so that the portal meets the needs of the users in relation to different tasks. The solution has a very simple and flexible functionality to filter and search for information.
More Service is a service management system with a comprehensive range of services. The services are largely integrated to ensure optimum performance and the best user experience. Our modules are:
Everything is available from the More Service Agent Portal.
Recent articles on the topic